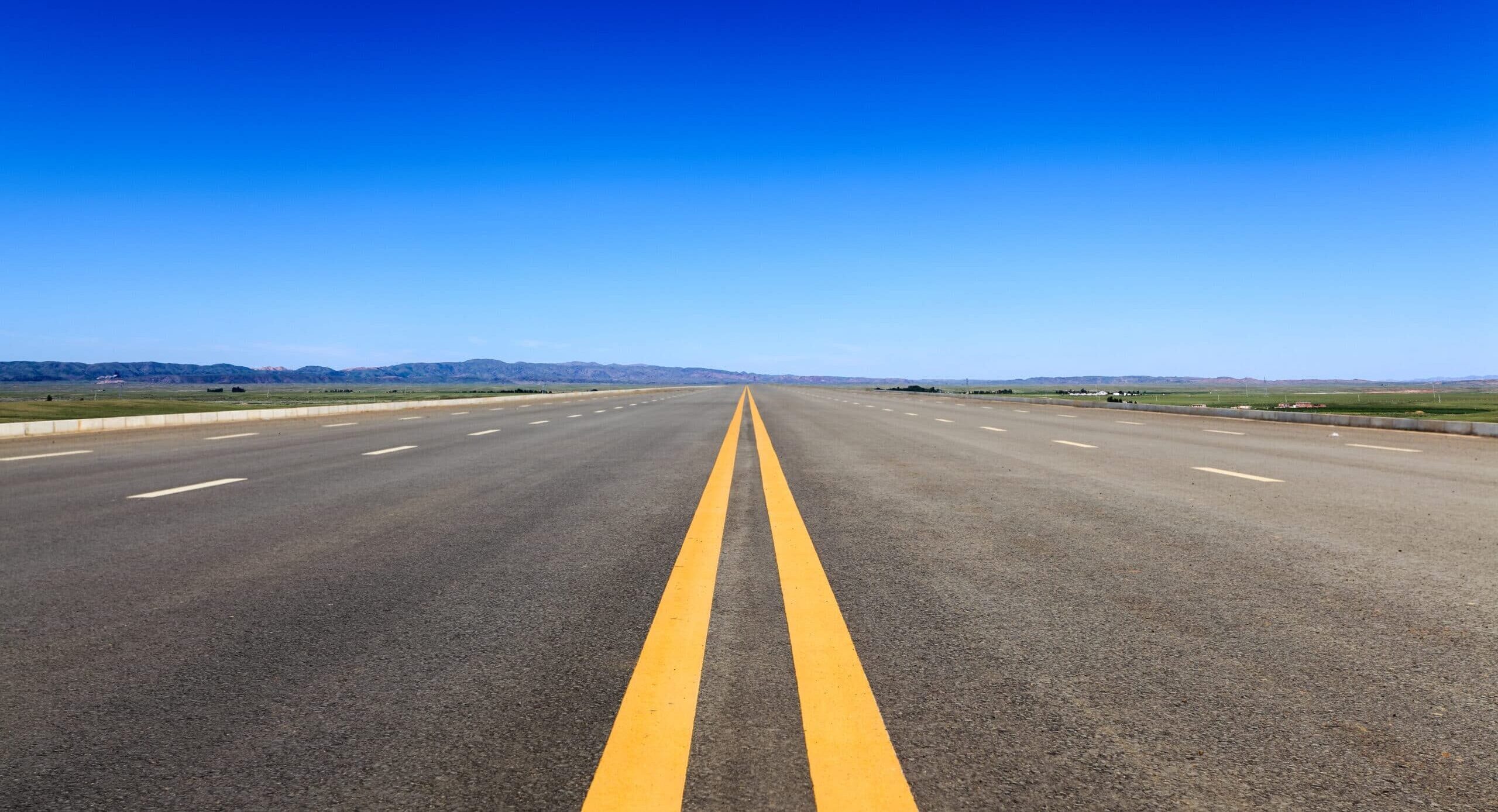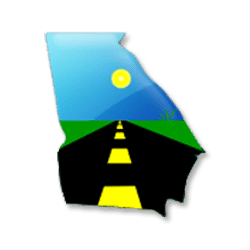 Tier I Membership - Individuals
$50 per year
Appropriate membership for
Driving Instructors
Teachers
Clinical Evaluators
Occupational & Physical Therapists
Addiction Counselors
Any other individual in a related field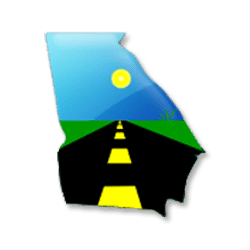 Tier II Membership - Groups
$250 per year
Appropriate membership for
Associations
Government Agencies
Corporations (For-Profit)
Organizations (Non-Profit)
Foundations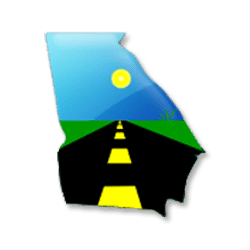 Tier III Membership - Institutions
$500 per year
Appropriate membership for
Driving Training Schools (Private and Public)
Driver Improvement Clinics
Alcohol & Drug Risk Reduction Programs
Commercial Truck Driver Training Driving Schools
High Schools, Colleges, Universities, and Technical Colleges
Membership Benefits
After joining, all Tier II and Tier III members will be listed in the member directory (unless you choose to opt-out at sign up, or through your account management page at any time).
This directory is available to the public on the GDSA website and provides a valuable list of Georgia service providers, searchable by name, location and services provided.
You will be able to manage the information shown on your profile in this directory by signing into your GDSA account at any time. This includes your business logo, contact information, all of your business locations and their contact info, services you provide, a photo gallery, website links, a current deal/special you are running and more!
Some of the additional "offline" benefits for each type of member are listed below:
Tier I - Individual Benefits 
Annual Traffic Law updates

Discounts from GDSA Driving Schools on programs and courses

Shopping Discounts from Businesses such as Auto Dealers

Employment Opportunities/Job listing and Resume/ Travel Instructor Pool
Tier II - Group Benefits
Association discounts through our purchasing power

Discounts on Congresses and Conventions to display and present

Discount Advertising in our Publication

Partnership opportunities with Private Entities 

Continuing Education

Sell your product or services to our members

BTB Trade Opportunities
Tier III - School Benefits
Be part of the overall shaping of our industry

(Unity)

(Committee Works)

Continuing Education

Congresses and Conventions

Instructor Recruiting/Training

(Excellence)

Defensive Driving Courses (DDC) *Coming soon

Instructor Training Courses

Other unique programs to help increase your revenue

(Prosperity) 
Membership Period and Renewal
Membership period is 1 full year starting July 1st of each year. Dues are pro-rated based on when you join.
If you join between May 30th-June 30th of the current membership year, dues for the next membership year will be added to the payment. Pro-rating only apply to dues for the current membership year and membership for the next year will be due in full.